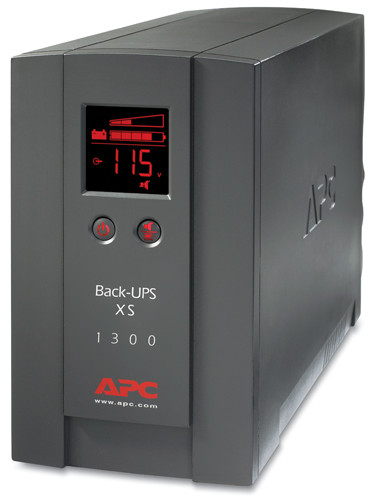 J'ai reçu un cadeau de noël inattendu: un uninterruptible power supply APC de 780 watts. Ça veut dire que je vais pouvoir brancher Kirika et tout l'équipement réseau dessus, et ne pas m'inquiéter de (rares) pannes de courant, de mon père qui se trompe de disjoncteur, ou de surtensions et autres problèmes électriques.
Le bidule a un cable «RJ45 vers USB», conçu pour permettre à un ordinateur équippé de PowerChute (sous Windows) de s'éteindre de manière sécuritaire. Sous Linux, je m'attends à ce que le bidule soit reconnu nativement, et c'est effectivement le cas:
Il pourrait probablement être pris en charge par un daemon pouvant éteindre Kirika en cas d'état critique de la batterie, maintenant reste à savoir ce qui est mieux: éteindre kirika ou mettre kusanagi en veille… étant donné que le tout pourrait probablement tenir 2+ heures sans problèmes de toutes façons.
Branding
strategist and business developer, free & open-source software UX designer and experienced community manager. Has unlimited hi-HP potions to keep teammates alive.
You can check out my
main website
or find me on
G+
or
Twitter
.