Il y avait une étrange odeur émanant de la trappe d'aération (du système central) dans ma chambre. J'en ai eu marre et ce matin j'ai utilisé l'aspirateur central pour nettoyer. À la manière d'une sonde intravasculaire, j'y ai envoyé le boyau et aspiré dans tous les sens. Telle ne fut pas ma surprise de trouver, parmis des tonnes de poussière et de débris de construction, ce genre de cochonneries: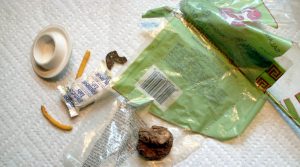 Des chips, une pastille de détergent pour machine à laver ainsi que son sac de plastique, un bouchon de baignoire, et une espèce de roche/champignon/pruneau flétri. WTF majeur.
Inspection du réceptacle de l'aspirateur après avoir nettoyé plusieurs trappes: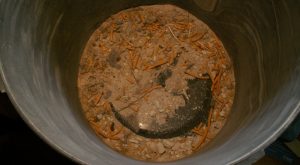 On y comptait également des éclisses de bois, des clous, etc. Manquait juste des condoms. Franchement, la seule explication que j'y vois (pour l'instant), c'est que les gars qui ont construit (ou rénové) cette maison ont balayé tous leurs déchets en vrac dans les grilles d'aération. Je parie que c'est courant.
De trappe en trappe, j'ai aspiré beaucoup de ces «roches» douteuses: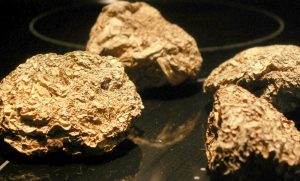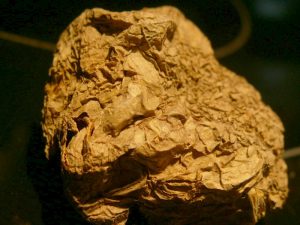 [du tissu…] Qu'est-ce que ça peut bien être? Des débris inutiles j'espère, me dites pas que c'est un «FEATURE NOTABUG» et que ces machins sont supposés être là pour absorber les odeurs ou l'humidité quand même?
Branding
strategist and business developer, free & open-source software UX designer and experienced community manager. Has unlimited hi-HP potions to keep teammates alive.
You can check out my
main website
or find me on
G+
or
Twitter
.