In case you have been living under a rock and have not seen my talk at LGM this year, you have probably missed this important piece of information: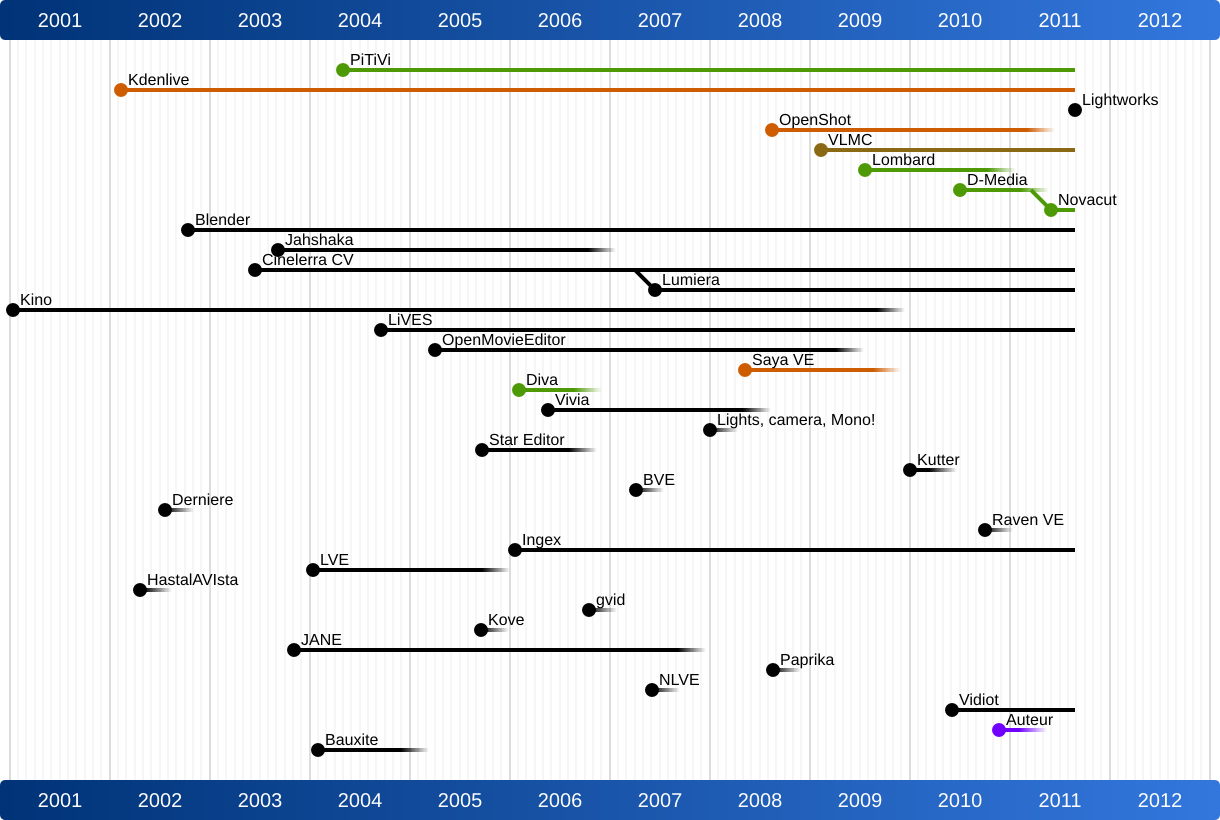 This image is now published in the contributing section of PiTiVi's website (as if you did not have enough arguments already! What are you waiting for? Come here and help us rock the world!).
Oh, and gnuclad is awesome.
Branding
strategist and business developer, free & open-source software UX designer and experienced community manager. Has unlimited hi-HP potions to keep teammates alive.
You can check out my
main website
or find me on
G+
or
Twitter
.