In the same vein as my don't make me scroll post, I sent a couple of patches Richardwards to, among other things, solve one of the biggest itches I had with gpk: the fact that I had to care about sizing it up constantly on my 1920×1200 24″ monitor. Before, if you started gpk-application (or the update manager, or various other windows), it showed up like this: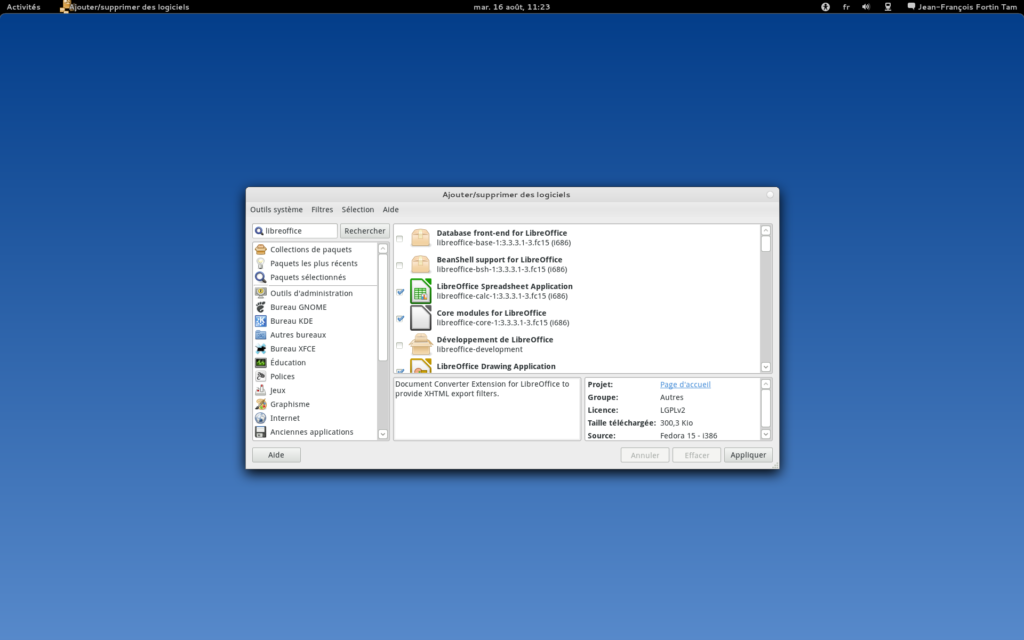 Now, it shows up like this, finally making use of your screen's vertical space: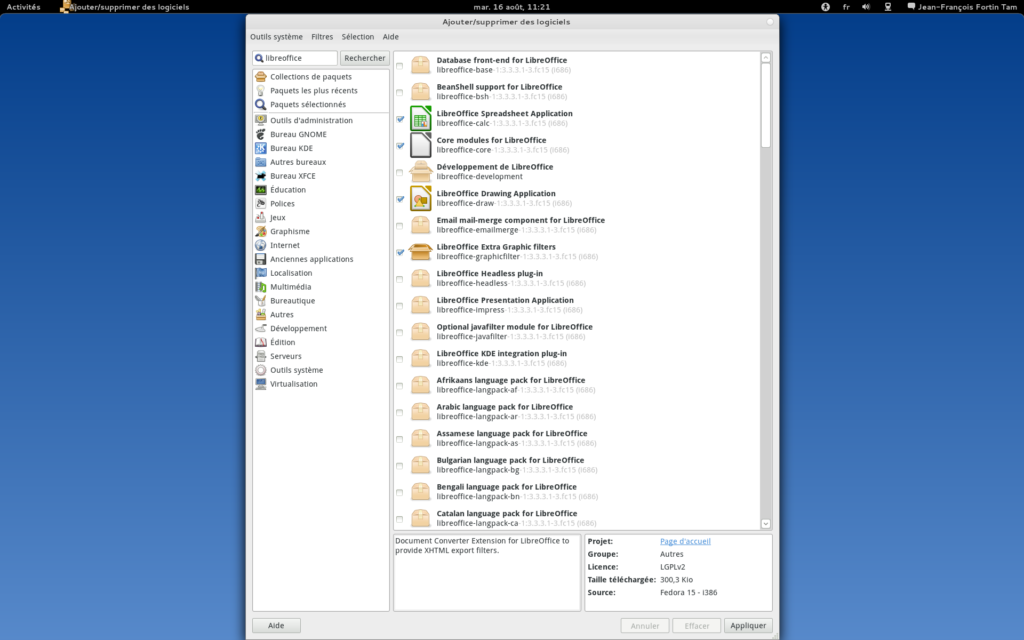 Also, Richard has made my day when I suggested that the version numbers be a little bit less prominent in package lists (to reduce visual noise) and he Just Friggin Did It™. Thanks!