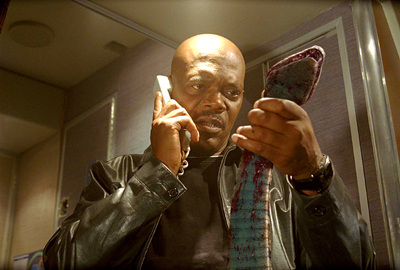 It is no secret that the pitiwiki was the target of a large scale cyber-warfare campaign in the last few months: the amount of spam polluting the wiki history was so ridiculous it prevented me from doing any serious editing in it.
During the hackfest in August, we took the time to move the wiki to a different server—a server to which I have the keys. Which means I can now shoot through airtight windows with a handgun.
There's a new, very simple user account policy: request a user account if you want to edit something. Don't hesitate to ask for one, I'll give them out like candy.
The remaining problem is how to properly nuke from orbit those 800 fake user accounts and 1000 ronery pages and the associated history. Yes, I could use the Nuke extension to remove the accounts and associated pages… the problem is that the history would still be polluted, and leaving it like that feels wrong. Surely I'm not the only one out there who had this problem (from what my google-fu tells me), but I haven't found an actual solution to this particular problem (maybe I'm obsessing too much about history…). Any suggestions?
P.s.: yes, self-signed certificate… Still waiting on our kind system administration to fix that one ;)