I went to see one of the screenings of the Montréal 60 seconds film festival Friday night, it was really entertaining (there's a final screening tonight if you missed the first two). As expected, there were some dubious movies, lots of good/okay ones and a couple of wonderful gems. It was nice to see my very own flick, La vie en rouge, projected on a gigantic cinema screen in a real theater.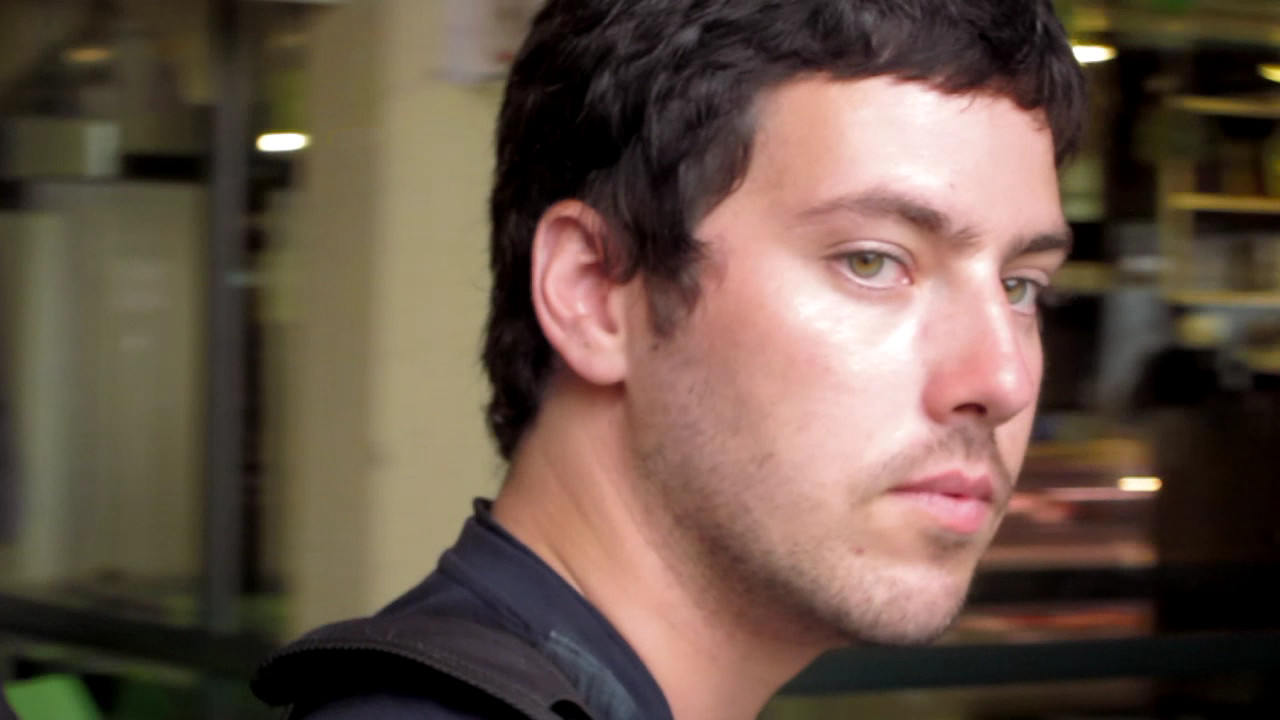 Apparently, nobody "booed" it, and an above-average amount of people applauded, so it seems like this old dog still has the tricks to produce decent movies on a tight deadline and zero-budget. I should definitely get back into the habit of making such films, if I can find the actors/crew for it.
Branding
strategist and business developer, free & open-source software UX designer and experienced community manager. Has unlimited hi-HP potions to keep teammates alive.
You can check out my
main website
or find me on
G+
or
Twitter
.