Ayant finalement décidé d'acheter un disque dur «solid state» pour l'ordinateur de mes parents, j'ai été confronté au problème suivant suite à l'achat:
Le disque dur précédent était tenu par un support amovible dont la particularité était de n'utiliser aucune vis, optant plutôt pour un système de tiges à ressort: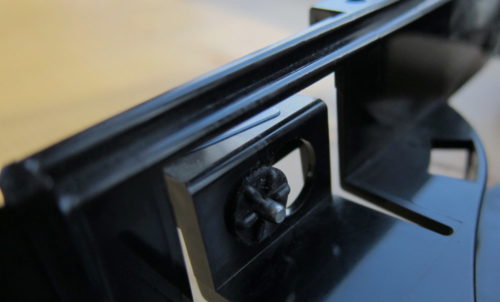 C'est très bien pour les disques durs de grande taille comme on en avait il y a dix ans… sauf que tous les SSD se font en taille 2.5″ pour les ordinateurs portatifs. Un tel système basé sur le serrement ne pouvait donc pas tenir le nouveau disque dur.
Mouais.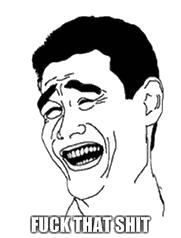 Finalement, en plus de me faire sourire, ma solution permet une meilleure circulation d'air à l'intérieur de l'ordinateur. Même pas besoin de casserole.
Branding
strategist and business developer, free & open-source software UX designer and experienced community manager. Has unlimited hi-HP potions to keep teammates alive.
You can check out my
main website
or find me on
G+
or
Twitter
.