This year will be a little bit different. In a rather unexpected turn of events, PiTiVi has been accepted as a mentoring organization but GStreamer has not. Fear not however, as GStreamer has no better ally than the PiTiVi team when it comes to pushing our favorite multimedia framework to its limits and beyond. As you may know, PiTiVi makes heavy use of the GStreamer Editing Services library and, in turn, GNonLin and the rest of GStreamer. With the switch to GES and the irrevocable shedding of our old skin, any backend work done for the sake of the PiTiVi project ends up benefitting GStreamer and other projects.
One way to look at things is that there is no such thing as a PiTiVi backend anymore. PiTiVi is a frontend that pushes the latest and greatest open-source multimedia technologies forward.
With the GES port nearing completion, this is the first time that we can truly say there are three interrelated components to contribute to. This new reality sets the tone for a different way to look at PiTiVi project ideas this year: you can finally…
Choose your character class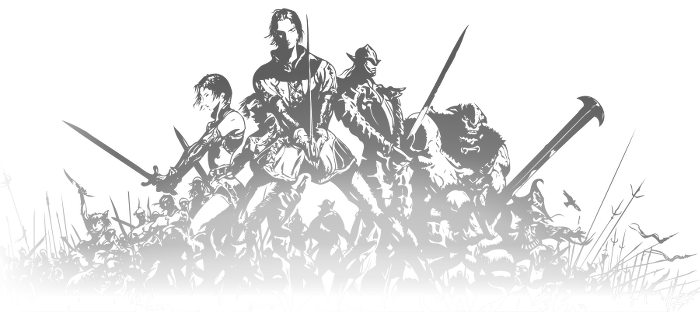 Are you a ninja? A spellcaster? A tank? While most projects are a balance of backend and UI work, we know that some people prefer to lean more to one side or another of the continuum — that's why I created a new visual notation for our ideas page this year. Instead of an "easy/hard" system (which would be inaccurate and misleading, as perceived difficulty is measured differently for everybody), we simply provided a visual indication of the expected involvement in the various components for a given project idea (for example, "PiTiVi: ◼◼◻◻◻ GES: ◼◼◼◼◼  GStreamer: ◼◼◼◻◻"). So if you were looking for something closer to a hardcore GStreamer GSoC project, you can spot ideas that might interest you here.
Not a programmer? You can help raise awareness about this. Maybe you know a brilliant hacker friend/relative or a top-notch computer science student waiting for a chance to make a big difference in the world. Tell that person about how cool and welcoming PiTiVi is and how getting involved is the best way to advance free, powerful and intuitive video editing for everyone!
Branding
strategist and business developer, free & open-source software UX designer and experienced community manager. Has unlimited hi-HP potions to keep teammates alive.
You can check out my
main website
or find me on
G+
or
Twitter
.