When I was young, I read a lot of comic books. One of my favorite séries was Cubitus: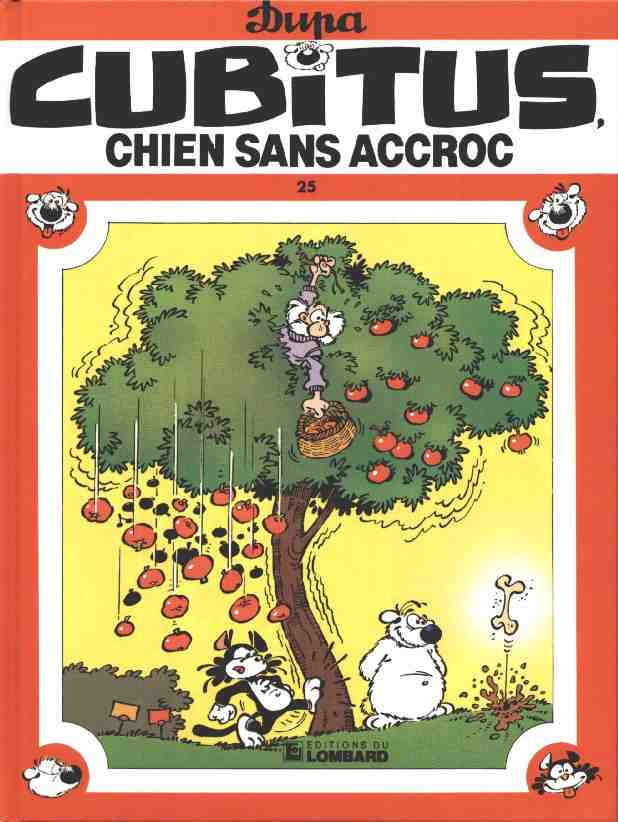 Over fifteen years ago, Michel Grant, a local comic book artist passionate about teaching, made a quick sketch of Cubitus & Sénéchal for me, on a big sheet of paper. I liked it enough to have it laminated and kept in my room for nearly two decades. I don't think Mr. Grant would have expected me to keep it so long and so preciously. It was drawn with a big, unrefined permanent marker (certainly not a Sakura micron or something of the sort), and here came the problem: after so many years, even if it was laminated and not put in direct sunlight, the ink had faded out significantly: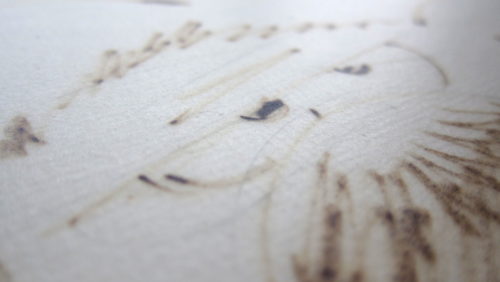 Recently, my mother suggested I just turn that piece of art into a coffee table, "Why not paint it entirely black?". Yeah.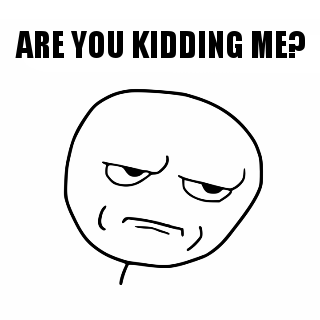 So one afternoon, I whipped up a Sharpie marker and started tracing the drawing.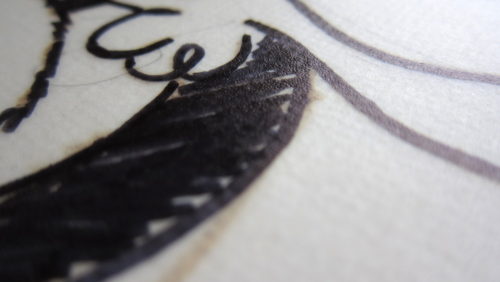 The laminated surface (and overall lack of dynamic range of permanent markers) proved challenging for some parts like Cubitus' nose: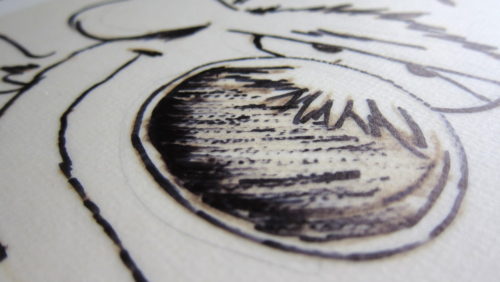 But it went well overall.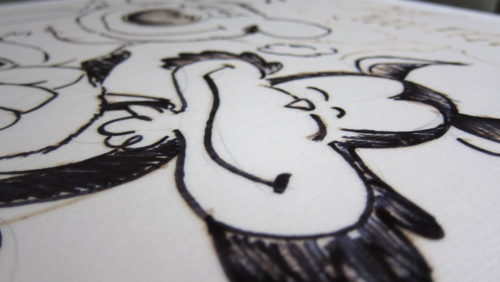 Now, the drawing is contrasty enough to be hung up on a wall again. The speech balloon (at the top-right) and artist's signature (bottom-right) were left untouched, for the vintage feel and to emphasize the characters. Quite a stark difference.