Business management & development services
I do high performance business executive advising, coaching, or hands-on management or your behalf. I typically work based on retainer agreements as a trusted executive advisor. I help solve hard business challenges, provide key strategic insight, optimize human and technological processes, and deliver genuine value for customers, employees and leaders.
What I do is pure, honest business management consulting centered on added value. I can help you with your business objectives such as:
Retaining existing customers
Increasing business from existing customers
Acquiring new customers from an existing market
Expanding into new markets
Creating new effective plans, or auditing existing ones
Alignment throughout the whole organization
Business model transformation / pivoting
Make the best of your limited resources
Transform your leadership and your business
Create a high performing culture, maximize employees' potential
Improve talent acquisition and retention
Lower time to market
Achieve ROI with less efforts
Reinvent your business; create new business models
Maximize your existing IT assets
Optimize your business processes
Mastering your public relations
Turning your customers into your best allies
Properly understanding and leveraging the power of Free/Open-Source software projects and communities (see further below)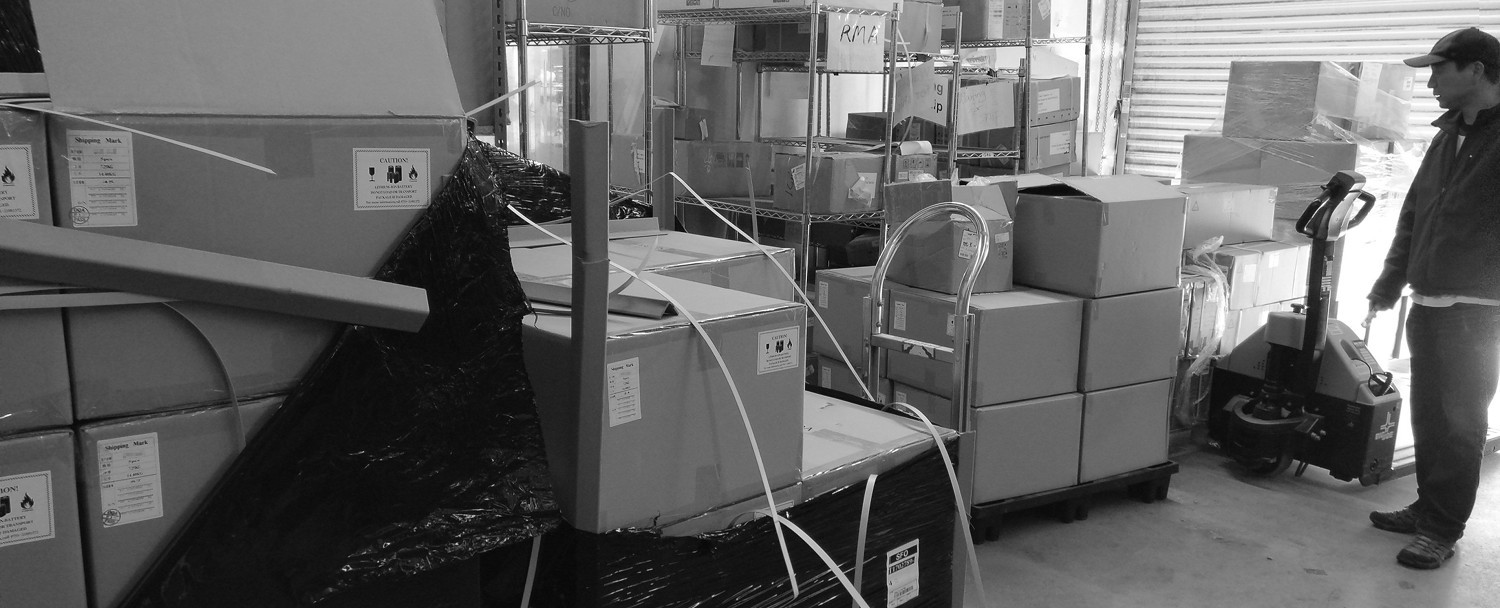 …including tasks, responsibilities and areas of focus such as:
Account Management
Brand Audits
Brand Management
Budgeting
Business Analysis
Business Development
Business Planning
Cash Flow Analysis
C-Level Presentations and Public Speaking
Competitive Analysis
Compliance and Security
Community management
Conflict Resolution
Contract Negotiation
Corporate Reporting
Credit / Debt Management
Customer Relations and Public Relations
Customer Retention
Deal Negotiation and Closing
Events Planning & Management
Executive Coaching and Development
Facility Management
Financial Planning
Industrial Relations
Internal engagement
Investment Strategies
Lean / Agile Manufacturing
Marketing Management
Market Positioning
Market Research / Analysis
Open Source Technology
Operations Management and Logistics
Post Sales Support
Preventative Maintenance
Process Improvement
Product Development
Products and Services Quality Assurance
Production Management
Product Lifecycle Management
Product Testing / Validation
Profit and Loss Management
Purchasing / Procurement
Key Purpose and values messaging strategy
Resources Planning / Budgeting
Risk Management
Sales leadership
Strategic Alliance Development
Strategic Positioning
Succession Planning
Talent Development / Retention
Technical Marketing
Technology infrastructure expansion
Training and Development
Workplace design
Branding and creative services can be fulfilled through my branding company's specialty services.
---
"Wow Jeff.
We have been hunting, trying, testing, examining, and interviewing people for this role for over a year, and I haven't seen anybody come even close to aligning with our philosophies AND having marketing and communications experience [like you do]."
— Todd W., CEO of a manufacturing company in the Sillicon Valley
With over 13 years of involvement in the Free Software community and open-source methodology, I have a particular affinity with this branch of the IT industry. This unique experience, combined with my background in business, lets me position myself as one of the very few publicly available free/open-source marketing & business management consultants on the planet who can claim expertise in the field with a straight face. I have a genuine, deep, understanding of how the FLOSS community works, thinks and feels, and can help your business integrate it the proper way.
That being said, while I do have deep expertise in Free & Open-Source software, keep in mind that I am a management & business generalist. I believe that acute expertise in only one skillset is better suited for day-to-day "dev/ops/delivery" employees, which I am not replacing—my strength lies in my versatility. After all, in business consulting you are seeking someone with broad knowledge to devise holistic solutions, not technicians and operators confined within a specific area of the system.

Are you ready to make a move?
You and your business must want to:
Be clear about what you really, truly want, and define your measurements of success from the start;
Treat your business like a business and go all-in when it comes to improving it;
Free yourself from paralysing fear of failure, from excuses (whether internal, or from your partners or suppliers) that artificially constrain your business;
Escape your comfort zone and rethink the way things are done.
You must have clear goals and ambition, and the willingness to look at your numbers and existing practices, with a constructive and positive attitude. If you want to grow your business, counterproductive processes and attitudes are no longer acceptable, and I will call you out on any of these things that are holding you back! Better get comfortable with the idea of being uncomfortable in order to reach the next level. If you aren't going to implement any of the recommendations, there's no point in seeking a consultant.
"Can we hire you? Are you expensive?"
For the past 17 years, I have been working with organizations of all sizes and budgets, including solo practicioners, 5 to 15 headcount startups, non-profit organizations, 50 to 100 headcount SMBs, and large governmental organizations and universities.
My fee structure is on a case-by-case basis, based on on the scope, complexity and involvement of the project. Therefore, if you are a small organization, know that I can work with you depend on your needs and capabilities.
I have no pre-set floor price or "packages". This might sound unusual if you're used to dealing with products/assets delivery firms (such as web developers, designers", but I'm not selling you a product, and I don't believe that a one-size-fits-all approach works for anybody (whether low or high budget). Therefore, I don't offer "package deals".
If you are looking for a "dirt-cheap pair of hands", look elsewhere; that said, I am cheaper—and better, by virtue of being intimately involved with your project—than big, formulaic consultancy companies.
I typically either work with a value-based fees structure (see below) or a monthly retainer fee. In some rare, exceptionally trivial, cases (such as helping with a legal/financial/corporate document assessment, or representing you at an event), a "time & materials" variable cost basis can be used, but see below for an explanation of why I typically do not use time-based billing.
Value-based fees (or "Why we should avoid hourly pricing")
When your business is on the line, billing you by the hour is wasteful and unethical, for you and for me. It puts us at odds in a silly "estimating and counting hours" tug-of-war and distracts from our shared goal, which is to solve your problem quickly and efficiently while generating outstanding value. I'm not here to empty your pockets, I'm here to improve your condition and help you succeed.
To define the value you will be getting, we will start by having a (free) initial discussion together, detailing what you would like to achieve and why (what is the value you will want to get). Along with a briefing document you may have provided me with, this will help in establishing a proposal that is tailored to your case. Any firm or consultant that does not at least ask you for a briefing document does not have your success at heart and merely interested in letting the clock tick and the money roll in. I, for one, am not interested in nickel-and-diming you.
Only when we mutually agree on the value I will provide to you can we determine the compensation I will get for my service.
---
Ready to work together? Contact me now, and we will meet (in person if you're nearby, or via telephone or appear.in) so you can get a free initial consultation to determine the fit between my offering and your business needs.
---
Note: I am mainly located in Canada and can travel almost anywhere in the world. As a Trusted Traveler, I can freely enter the USA for management consulting assignments when required, but depending on circumstances remote interaction may be recommended to ensure the security of your mission-critical business data.