This page is boring as hell but I need to have one because, well… Europe. I don't expect anyone to read it, but if you are here and you actually are reading this, have fun!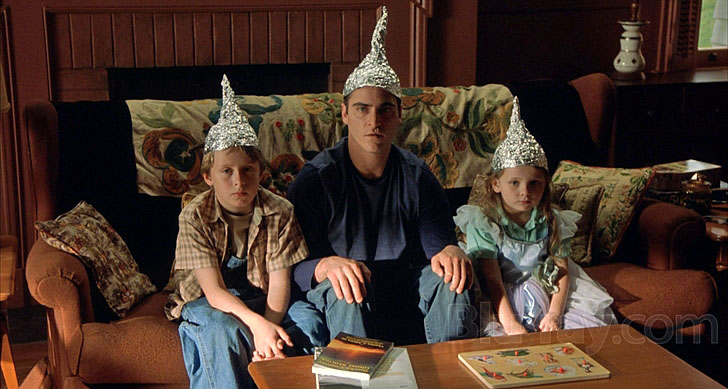 Who I am
My website address is: fortintam.com
What personal data I collect and why I collect it
Comments
When visitors leave comments on my blog/site, I collect the data shown in the comments form, and also the visitor's IP address and browser user agent string to help spam detection. An anonymized string created from your email address (also called a hash) may be provided to the Gravatar service to see if you are using it. The Gravatar service privacy policy is available over there. After approval of your comment, your profile picture is visible to the public in the context of your comment.
Contact forms
I don't have a contact form. Who do you think I am, IBM?
Cookies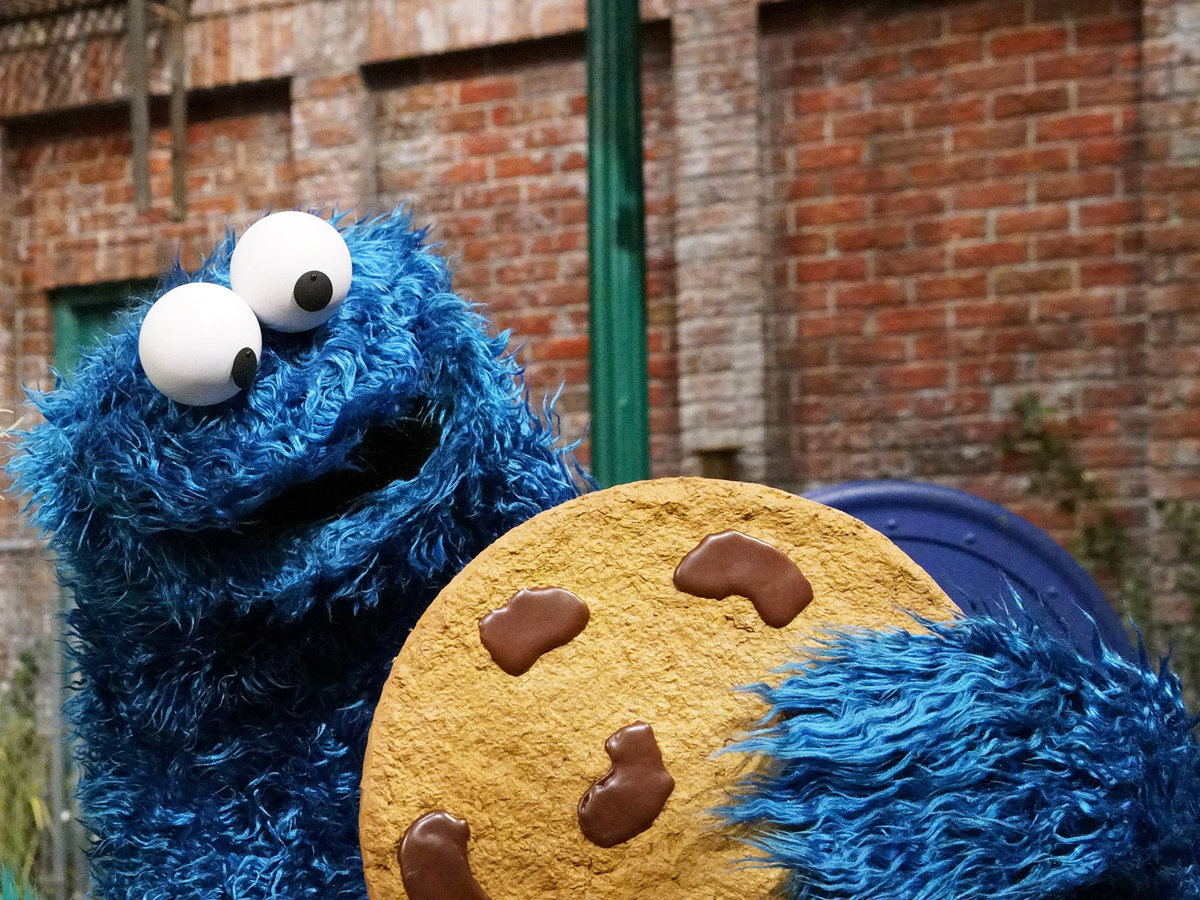 If you leave a comment on my site you may opt-in to saving your name, email address and website in cookies. These are for your convenience so that you do not have to fill in your details again when you leave another comment. These cookies will last for one year.
If you are foolish enough to try to visit my login page, and can somehow get past my super awesome security, it will set a temporary cookie to determine if your browser accepts cookies. This cookie contains no personal data and is discarded when you close your browser.
Embedded content from other websites
Articles on this site may include embedded content (e.g. videos, images, articles, etc.). Embedded content from other websites behaves in the exact same way as if the visitor has visited the other website.
These websites may collect data about you, use cookies, embed additional third-party tracking, and monitor your interaction with that embedded content, including tracking your interaction with the embedded content if you have an account and are logged in to that website.
As you can imagine: that's not my problem.
Analytics
I run Matomo on my website because I like to know which articles are the most popular, where visitors found them on the net, etc. It also takes a note of various things about your setup, such as which browser you use, what is your screen resolution, if you're visiting on a laptop or on a smartphone or tablet or spaceship, etc. It logs a portion of your IP address to have some rough idea of what country you're in.
That said, my Matomo instance respects your browser's "Do Not Track" (DNT) setting/choice, so you won't be tracked if that's activated. Also, if you're running any decent ad blocker, most of them block Matomo anyway these days.
I also have/had (as of 2019) some Google analytics crap sitting around on my website. I need to get rid of that properly.
Who I share your data with
I don't share your data with others.
How long I retain your data
If you leave a comment, the comment and its metadata are retained indefinitely. This is so my website can recognize and approve any follow-up comments automatically instead of holding them in a moderation queue.
What rights you have over your data
If you have an account on this site or my mailing list, or have left comments, you can request to receive an exported file of the personal data I hold about you, including any data you have provided to us. You can also request that I erase any personal data I hold about you. This does not include any data I would be obliged to keep for administrative, legal, or security purposes (but frankly I don't know of any data that would actually fall under that category).
Where I send your data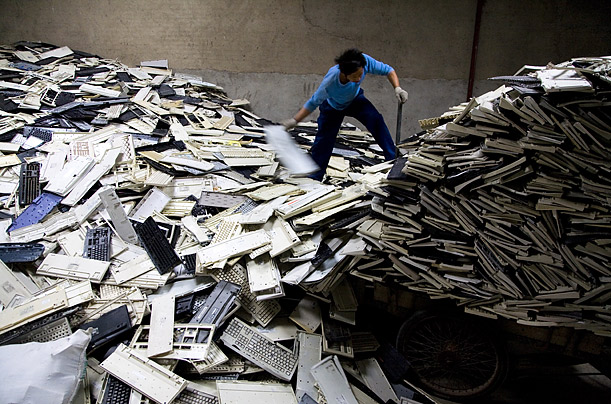 Visitor comments may be checked through an automated spam detection service. Specifically, WordPress' Akismet. Akismet has this to say:
"We collect information about visitors who comment on Sites that use our Akismet anti-spam service. The information we collect depends on how the User sets up Akismet for the Site, but typically includes the commenter's IP address, user agent, referrer, and Site URL (along with other information directly provided by the commenter such as their name, username, email address, and the comment itself)."
Your contact information
I gather your email address (and possibly first name, if provided) when you subscribe to my mailing list. Duh!
Additional information
How I protect your data
I have complicated passwords, keep my software up to date, and have some reasonable security measures in place, including intrusion detection and bruteforce-blocking stuff. Of course, if someone gets into my web hosting company's datacenters and has access to the storage drives containing my websites (unlikely) and those storage drives are not encrypted, then all bets are off. But seriously, that's theoretically the same risk as every website on the Internet.
What data breach procedures I have in place
If I know that I got breached, I'll send you an email to let you know what I know.
What third parties I receive data from
None.
What automated decision making and/or profiling we do with user data
None.
Industry regulatory disclosure requirements
I have nothing further to declare.
---
MailPoet newsletter & emails
If you have subscribed to my newsletter, you might receive emails from me.
I will only send you emails which you have signed up to receive, or which pertain to the services I provide to you.
To send you emails, I use the name and email address you provide me. My blog also logs the IP address you used when you signed up for the service to prevent abuse of the system.
This website might send emails through the MailPoet sending service or SendGrid (whichever I decide to use in the long term when I have too many subscribers to handle myself). This kind of service also allows tracking opens and clicks on emails I send. I may use this information to improve the content of my newsletters.
No identifiable information is otherwise tracked outside this website except for the email address.