Organizations I've helped
I work with all sorts of clients, big and small, anywhere in the world, for quick assignments or longer retainers. I have been involved in many industries: I.T., education & research, transportation, healthcare, natural resources, non-profits, construction, facility management, consulting, etc.
Read some testimonials below or learn more about my services to see how I can improve your condition, as I have done for many others.
---
"I came to realize that Jeff has been the glue of our organization. Because we are all so overworked here, he actually spots those small pieces that if broken can push us into doom. Danke herr Jeff for your outstanding work and dedication."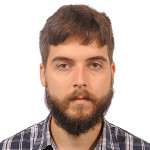 Zlatan Todorić,
CTO of a manufacturing company in the Silicon Valley
"Jeff is a detail oriented technologist who understands the mechanics of marketing and community. By bringing Jeff into your organization, you'll have a capable, results oriented person who can systematically help your organization with messaging, analytics, and multimedia."

Sriram Ramkrishna,
Senior Community Manager & Developer Relations, Intel®
"Jeff will keep surprising you with his breadth of expertise, business smarts, and humanity. Bring him onto your strategic projects as soon as possible, before your competition wakes up and gets to him first!"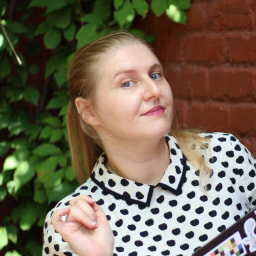 Myriam Jessier,
founder of PRAGM
"Jeff is the best marketeer and product manager you can find in the Open Source industry. He also happens to be the absolute best software issue reporter I have ever interacted with in over 20 years in the industry—and I've met a lot a people."
Marc Laporte,
CEO of EvoluData
"I've worked with Jeff on several projects. He's the insurance that the most elaborate challenge will be dealt with rigor, method, and commitment. His business and executive flair combined with his technological expertise give him an incredible advantage over most people in the industry. A precious ally to any company. I would recommend him without hesitation."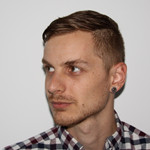 Florian Schmitt,
marketing technologist
"Jeff stood out from the pack, for his high degree of professionalism, empathy, and for having brought his teams to the highest level of performance according to internal reviews at Statistics Canada. When I left, he took over my team (in addition to his!) without even breaking a sweat."
Ionah B.,
team lead at Statistics Canada
"The depth and breadth of knowledge you demonstrate… regularly shocks me. You're the absolute best technical marketing guy I have encountered across three different companies I've owned."

Todd W.,
CEO of security solutions provider, San Francisco
"Throughout his time at Collabora, Jeff was highly engaged with his work and the company, often getting involved in a wide range of tasks and projects at any given time and always supporting the team when the opportunity arose."
Heidi Merrifield,
director of HR
"Mr. Fortin Tam has been helping my businesses for well over a decade. He has a keen eye, a sharp business sense and a gift with words. Many clients gave us praise for the work he did, and we are very pleased with all that he's done for us."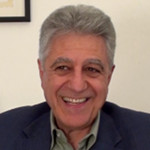 Chucrallah Tabib,
facility manager
"Throughout the years, we have been calling upon Jeff as he has proven to be a reliable, efficient and trustworthy partner for many areas spanning marketing, integration services, security and mission-critical systems. He has been able to provide us with time-critical services with no disruption to the overall quality of deliverables we provide to our clients."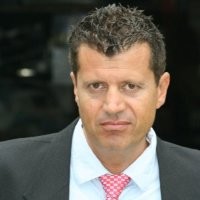 Pierre Bès,
CEO of Tech-Logique