My life goal is to advance humanity by having organizations thrive as efficient and purposeful citizens of the world.
I do that by helping you identify growth opportunities, reduce waste, reclaim discretionary time, delight your customers, and earn the trust & respect of your employees and partners by solving hard business challenges in a humane way.
I am your trusted executive advisor, business developer, and all-in-one cross-departmental superglue. I find out improvement opportunities in your strategy, operations, customer experience, and I make damned sure the solutions last.
In my career, I have held various official titles such as "Project Manager", "Team Lead", "Chairman" and "Chief Marketing Officer" for various organizations. My only disappointment is that nobody saw fit to give me the title of "Defeater of the Saxons".
I speak French, English, Spanish, and some Mandarin. Call upon me to discover a passionate, loyal and tireless partner for your business.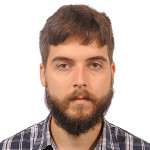 "I came to realize that Jeff has been the glue of our organization. And he actually spots all the small pieces that, if broken, can push us into doom."

— Zlatan Todorić,
CTO of a manufacturing company in the Silicon Valley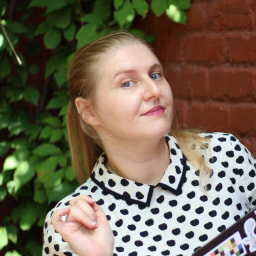 "Jeff will keep surprising you with his breadth of expertise, business smarts, and humanity. Bring him onto your strategic projects as soon as possible, before your competition wakes up and gets to him first!"

Myriam Jessier,
founder of PRAGM
"Jeff brought his teams to the highest level of performance according to internal reviews at Statistics Canada. When I left, he took over my team (in addition to his!) without even breaking a sweat."

— Ionah B.,
team lead at StatCan