My work as an IxD (user interaction designer)
Not just user experience (UX/UxD) and graphical design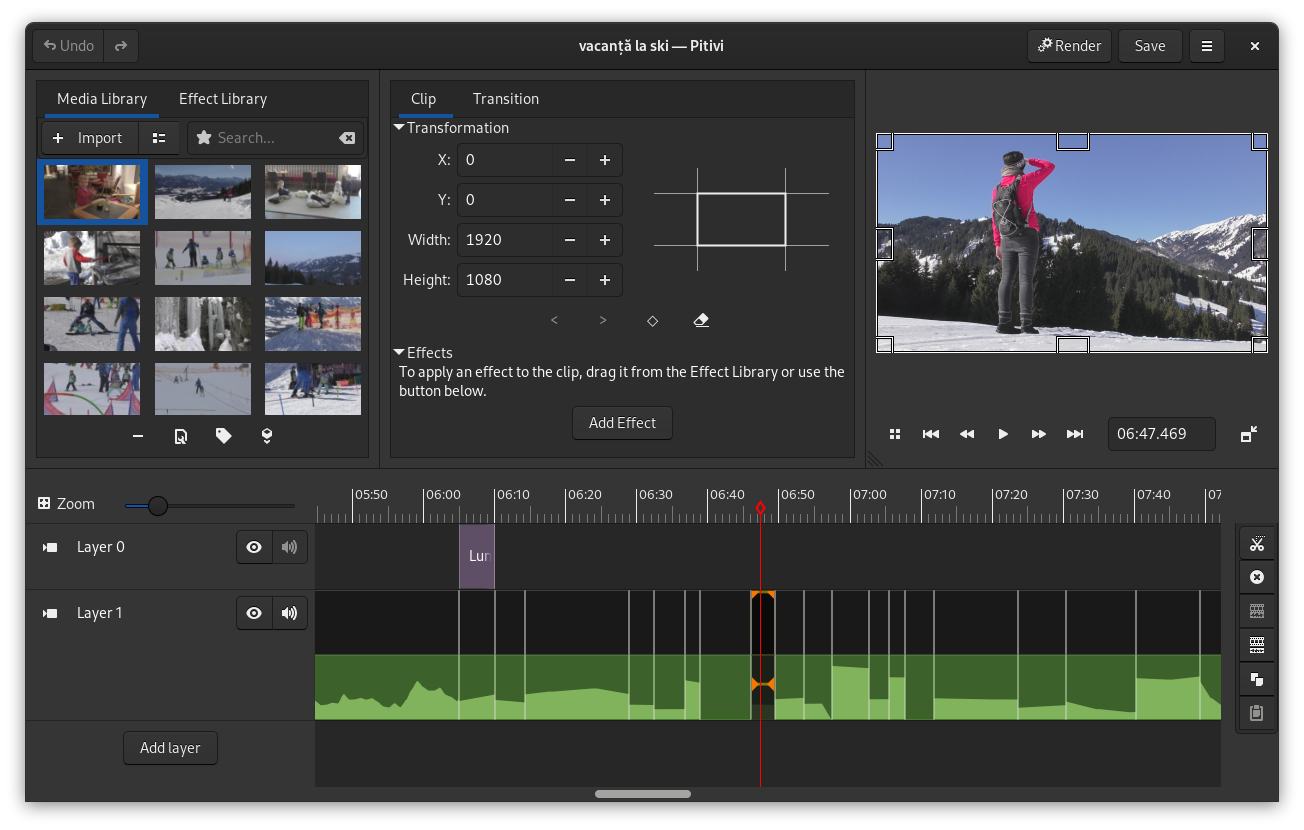 As an interaction designer, I focus primarily on usability-related work, studying the interaction between the human and the machine through deep research of user's needs and workflows. Graphical User Interface design [and a delightful user experience (UX)] is one of the tangible and visible deliverables of Interaction Design work in the case of software products, and that's just the tip of the iceberg.
Usability work, Human Interface Guidelines, ergonomics and human-computer interaction are part of my blood. As an IxD, I have contributed in this fashion to dozens of computer software applications projects.
I have reported or participated in hundreds of usability-related bug reports and discussions. You can see a bit over 400 of them in GNOME Bugzilla, over 250 of which I have been the reporter/assignee (numbers last updated: 2017).
I have also designed icons, logos and brand architectures used in many software applications or in various businesses.
As I have been focusing on my business consulting services in recent times, I have de-emphasized my IxD work online (if you're reading this: good job on finding this page!), although it is still something I enjoy doing and that I would be happy to help you with.
My design portfolio is not available online. Contact me and I will be happy to send you a tailored version.
---
My latest blog posts on usability
Read more of these in the usability category
of my blog.