Today we are publishing a "release candidate" version of Getting Things GNOME 0.6. You can either try it out directly from the git master version (by running launch.sh; see the general instructions), or from the testing package available on Flathub's "beta" repository, separately from the standard stable flathub/flatpak release you may already be running. To run it as a flatpak, simply run these two commands:
flatpak remote-add flathub-beta https://flathub.org/beta-repo/flathub-beta.flatpakrepo
flatpak install org.gnome.GTG
…and choose the flathub-beta as the repository source to install GTG. Note that for some technical reasons, it will still say it's version 0.5 if you look in the About dialog, but it really is 0.6 behind the scenes.
This release candidate is supposed to be stable and regressions-free, and is intended to:
Give translators an opportunity to update their favorite language(s) before the final release. You have roughly a week where you can voice your interest and provide us with an updated translation, if desired. The translation template (.pot file) has already been updated in the git version.
Give the opportunity for users to feel confident in trying out the current git version (or flatpak package above) and to easily check that everything is OK (and if not, report bugs).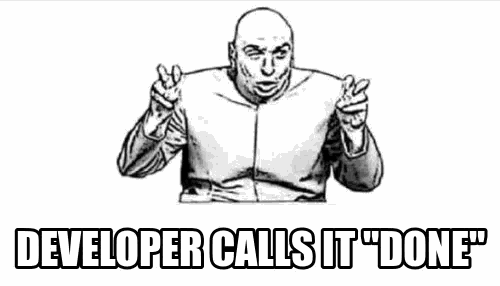 This is the last call! If you haven't tested out the git version recently, now would be a great time to test the release candidate and ensure there are no last minute issues we might have overlooked. If no showstoppers/regressions are found, we expect to release GTG 0.6 around the end of the month (roughly in a week).