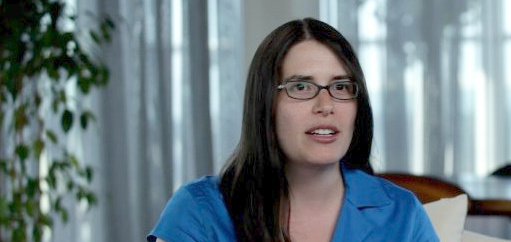 The Internet being what it is today, being a public figure can be a very dangerous role. For those unaware, Karen Sandler has been under vigorous attacks—hate mail, public slandering, and more—for having been the GNOME Foundation's Executive Director from 2011 to 2014. Contrary to what I had hoped, even many months after, the hate has not died down. You still see wretched hives of scum and villainy like this blog post on a regular basis (warning: the comments over there are depressing). Enough is enough, time to set the record straight.
This is the comment I posted (which is effectively censored, since it never made it past moderation, even though I asked nicely):
The premises of this article are entirely false. Karen Sandler did not bankrupt the GNOME Foundation, and the outreach program did not, besides that temporary cash flow problem (that is: sponsoring orgs not paying quickly enough), suck away funds from the foundation. The situation arose because companies paid in variable rates and our accounting did not account for it. After all companies paid their share, the foundation became solvent. This is purely a business accounting issue arising from dealing with rapid growth because the outreach program was so successful.
The GNOME outreach program was structured this way: Company ABC wants to sponsor the program, and funds in an amount that pays for intern XYZ to work on a Free Software project; the GNOME Foundation acted as a coordinator with sponsoring companies, interns and free software projects (or "organizations"); then money comes in from the sponsor and out to the intern, with a small cut to cover GNOME's administrative expenses. That's it, that's all.
It's unfortunate that you've written a post without the facts. I have provided them to you, and as one of the directors of the GNOME Foundation I am happy to answer any questions regarding the situation.
Thing is, two completely unrelated events happened around the same time in the spring of 2014, providing perfect timing/story for those who actively seek conspiracies or a "culprit":
Karen Sandler stepped down from her role as the GNOME Executive Director, in order to go help another charitable organization in need of her services.
We had trouble getting all the outreach program sponsors' invoices paid on time to cover the payment to interns, which resulted in the temporary cash-flow problem that got so much attention. This particular situation was not Karen's fault. She did not know about it until it was too late.
The fix: we enacted a temporary spending freeze to give us time to chase down those invoices, and after months of work we collected every single last one of them. Net financial result: everything balances out now.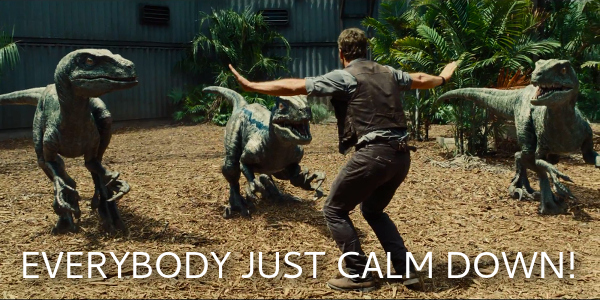 Simple business mistake. These things happen. No need to create a gamergate out of it.
While I'm here, it would be worth mentioning the following about the outreach program:
Warning: if you are going to comment on my blog on this particular blog post, stay civil and think thrice about what you're going to say. And don't be so quick to pejoratively label me a "SJW" just because I'm personally standing up for someone here: I'm simply a normal guy who broke the silence after getting fed-up seeing an esteemed, long-time contributor of our community get torn apart under false pretenses.