Y'know, all those horrible government forms?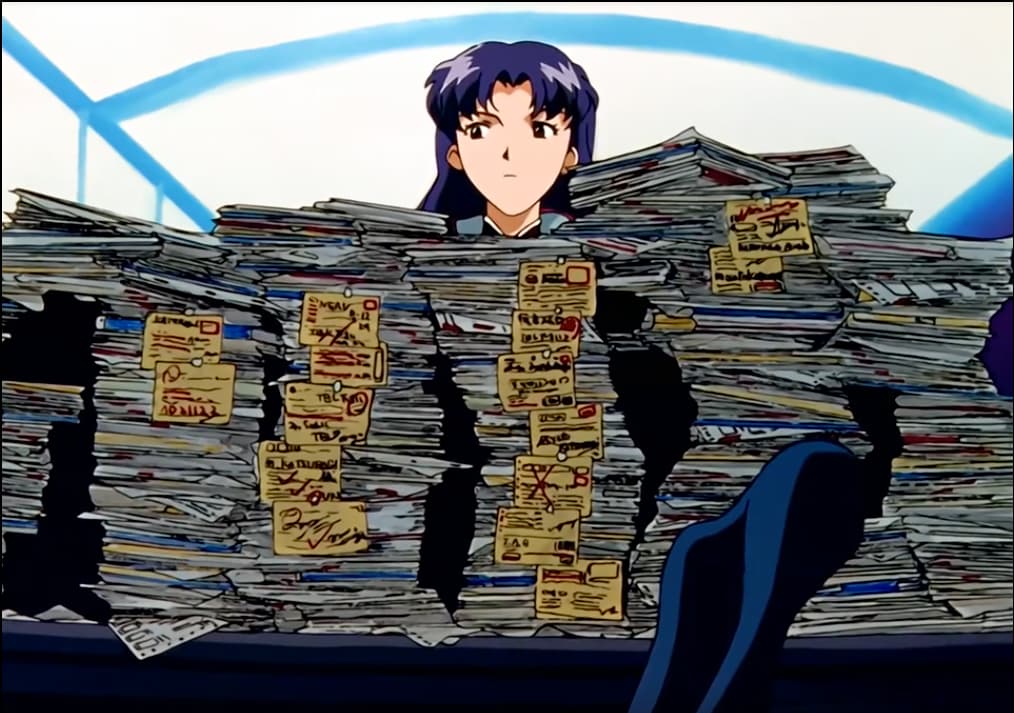 No, I mean the digital ones, meant to be opened specifically with Adobe Reader?
Well, in Q4 2021, Mozilla's PDF.js landed support for XFA PDF forms, so Firefox is now able to deal with them, which is huge deal, as we have been increasingly encountering such documents over the years, and still will be for a long time, especially given how slow-moving governments can be when it comes to their digital practices.
It would be fantastic to see these code insights put to use in Poppler, the library that Evince, Okular and other applications use… so if someone feels like fixing one of the few biggest issues with reading/filling PDFs under Linux, please use this code (see also: all the XFA-related pull requests) as inspiration to contribute a fix to this and that issue in Poppler!
Of course, there are remaining issues related to forms in PDF.js, but it's still better than nothing; and perhaps your efforts in replicating this functionality into Poppler can lead to interesting cross-project findings that can also benefit the PDF.js project?